IIM Calcutta has established a not for profit (Section 8) company called IIM Calcutta Innovation Park (IIMCIP) to promote entrepreneurship and Innovation.
-The Centre is partner institute for Mizoram State Entrepreneurship Development Monitoring Committee (MEDMOC), the nodal body for entrepreneurship Development constituted by Government of Mizoram under NEDP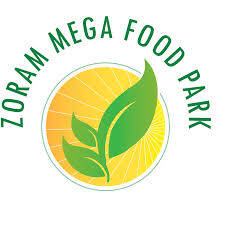 Institutional partnership with Zoram Mega Food Park, an initiative under Ministry of Food Processing Industries (MoFPI), Govt. of India
TiE Guwahati is the latest Chapter to be formed in the Tie Global Family and will be one one of the fastest growing chapters within TiE Global Family. Link up with TIE (The IndUS EntrePreneurs) Guwahati, a chapter of Silicon Valley based organization of entrepreneurs
Initiation of joint venture with Entrepreneurship Development Institute of India (EDII) on bamboo sector under National Mission for Himalayan Studies
An initiative that seek to bring together innovators, startups, incubators from Europe and India for interaction
Processing prime membership with Indian STEP and Business Incubators Association (iSBA)
Proposed Centre for Excellence in Cutting and Welding with Messer Custting Systems
Tech Park Optela's IT Hub MG, Bulgaria & its Vocational College, Omega College.